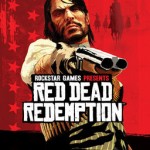 Creator: Rockstar Games
Platform: Playstation 3, XBox 360
Type: Action, Adventure, Open World, Western
Red Dead Redemption is an open world action-adventure Western video game, developed by Rockstar San Diego and published by Rockstar Games. It was released for the PlayStation 3 and Xbox 360 on May 18, 2010. It is a spiritual successor to 2004's Red Dead Revolver. Most of the game's story takes place in the year 1911, during the decline of the American Old West. The game follows John Marston, a former outlaw, while he sets out to hunt down his former gang members. Marston's wife and son are taken hostage by the government in ransom for his services as a bounty hunter. Having no other choice, he sets out to bring his three former gang members to justice.
After the game's release, several additions were released for it as downloadable content (DLC). The Undead Nightmare DLC, which was also released as a standalone game, added a new single-player experience, in which John Marston searches for a cure for an infectious zombie plague that has swept across the Old West.
Upon its release, Red Dead Redemption was met with universal critical acclaim, averaging 95% on both review aggregate websites Metacritic and GameRankings, making it one of the highest-rated video games for both the PlayStation 3 and Xbox 360 on both websites. It won several "Game of the Year" awards. Reviewers praised the visuals, music, voice acting, open world gameplay and the story. As of February 2012, the Red Dead franchise has sold over 13 million copies. IGN also praised the game highly, ranking it #3 on their list of best games this generation. A Game of the Year Edition containing all additional content was released in October 2011.
Screenshots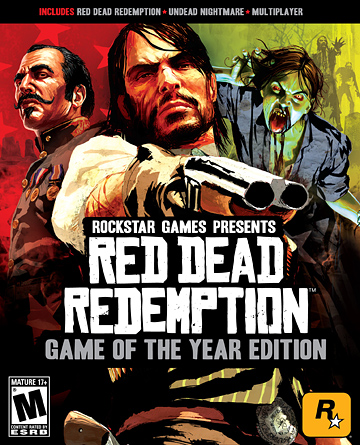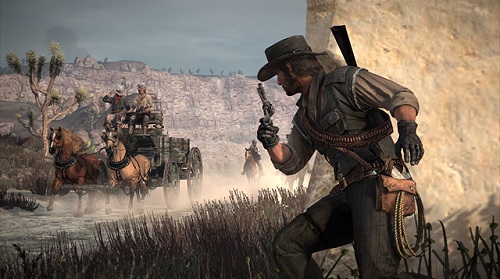 Reviews of this game
Author
Game submitted: 2012-09-12 15:51:09