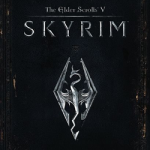 Creator: Bethesda Game Studios
Platform: Microsoft Windows, Playstation 3, XBox 360
Type: Action, Open World, Role Playing Game
Skyrim is absolutely one of the best games on any platform this year. There is so much to do that it is hard to even scratch the surface if you sat down and played for 24 hours straight. Many people have asked how to get married and buy a house in Skyrim. Getting married in Skyrim You need to visit the temple of Mar
a in Riften talk to the priest named Maramal and buy an amulet of Mara. Then you equip the amulet of Mara in your inventory to signal that you're eligible for marriage. This will open up new dialogue options with certain NPCs in Skyrim. Then you can ask them to marry you. If the NPC agrees you need to attend your own wedding at the temple of Mara in Riften.
After the wedding ceremony you can either move in with you new spouse in her home or ask them to move in with you in your home. To buy a house in Skyrim all you need to do is ask a Jarl's steward to sell you one in any of the major cities of Skyrim. You need to be in good standing with the Jarl before you can buy a house in his city. You just need to do some quests for the Jarl in order to be in good standing.
Screenshots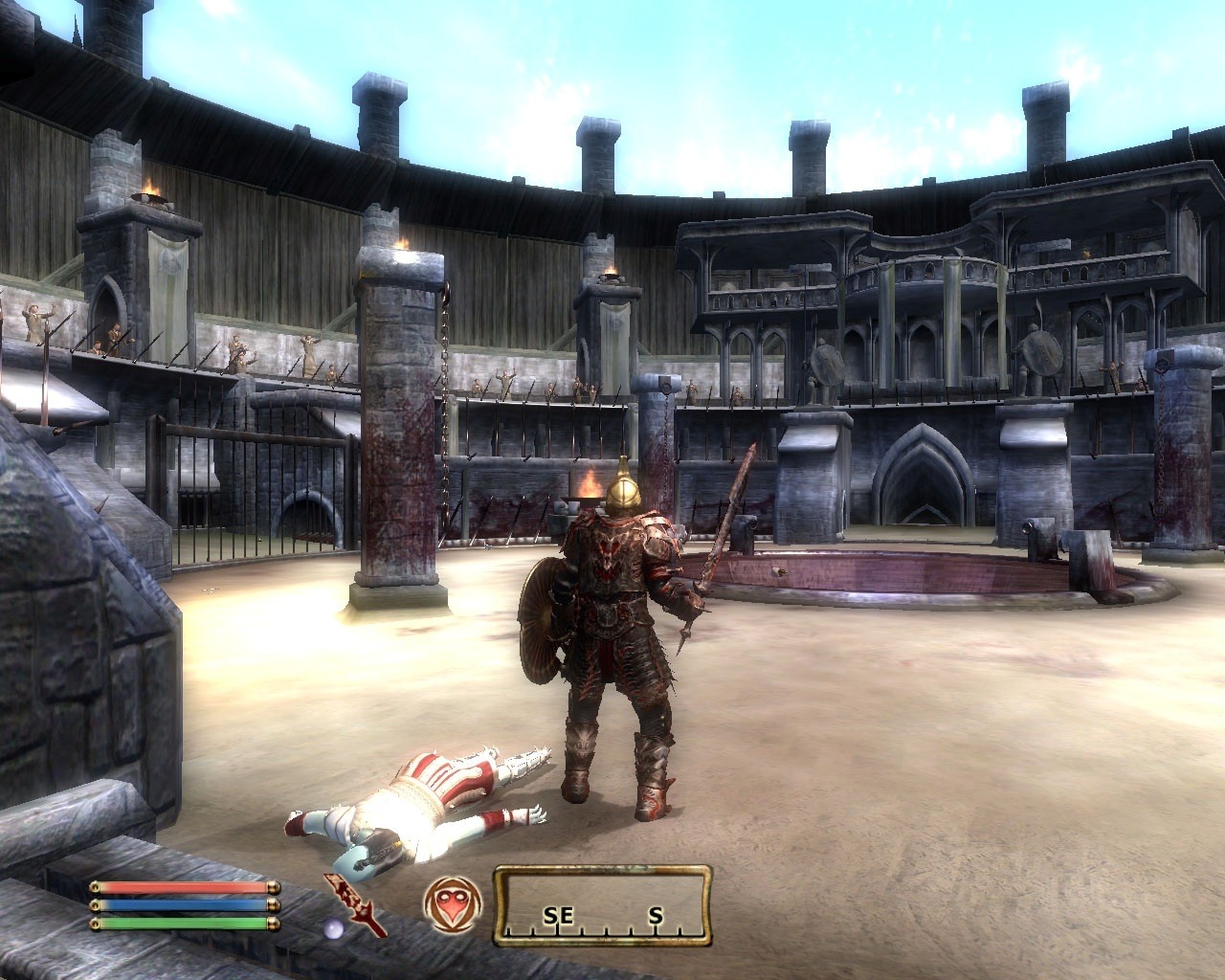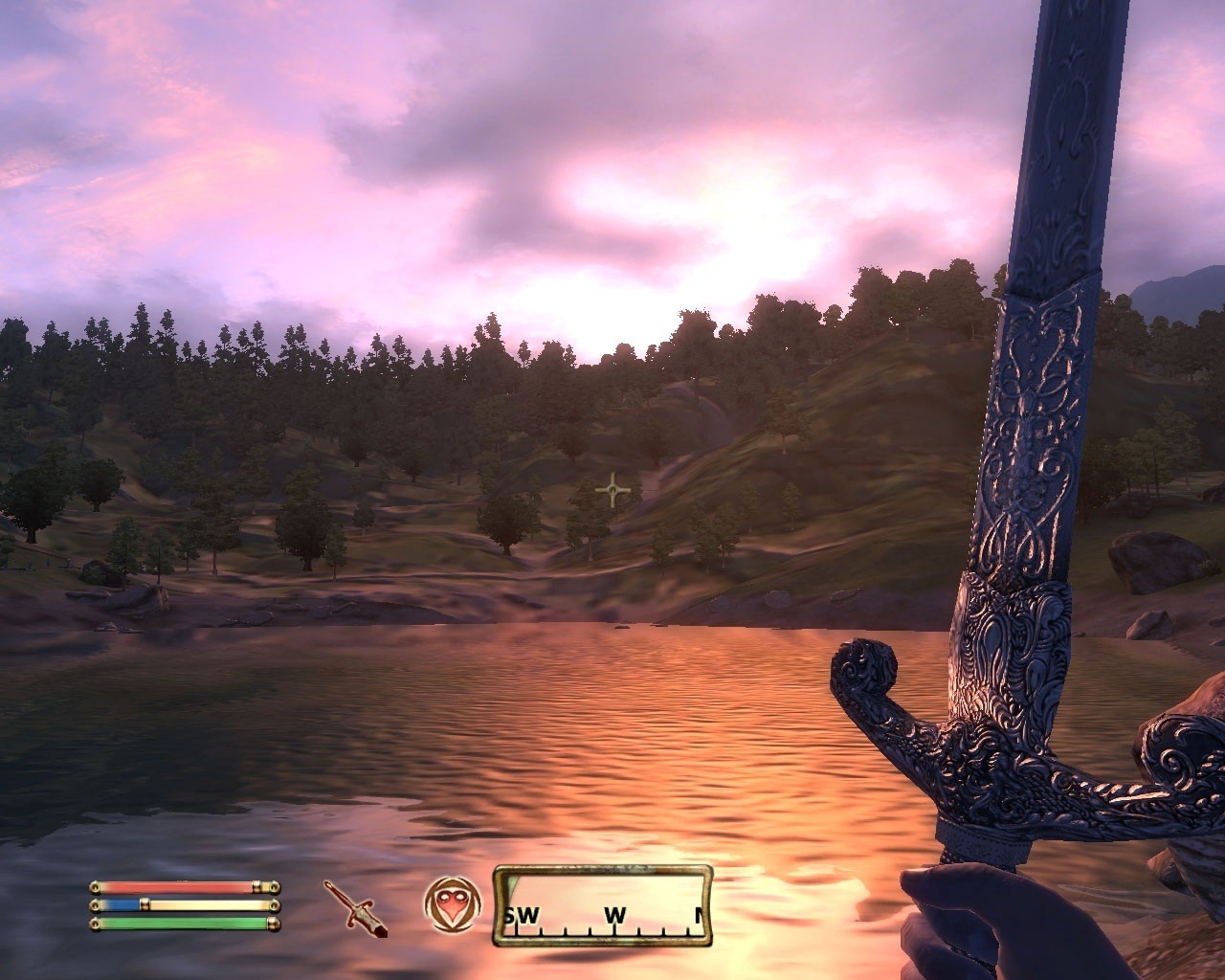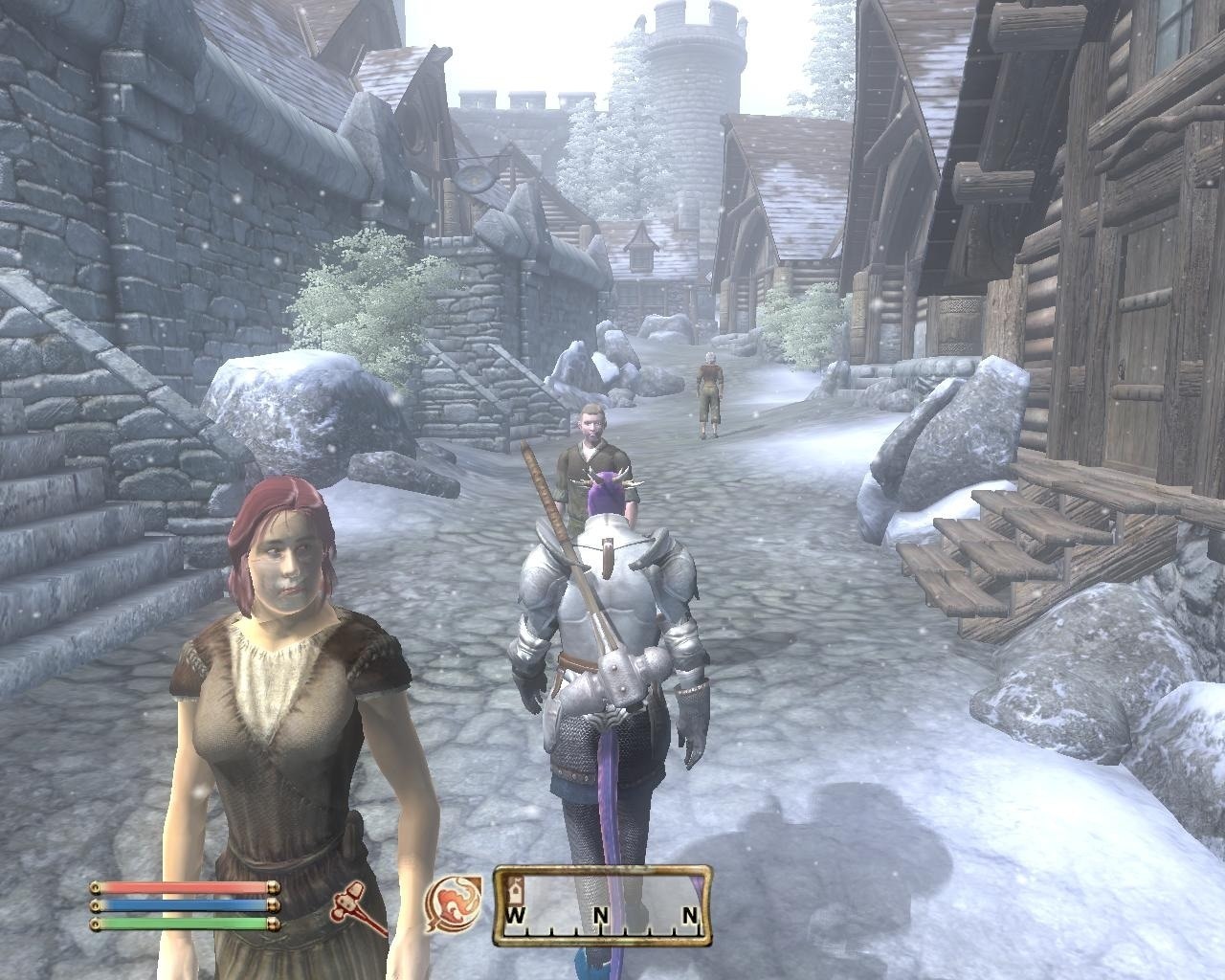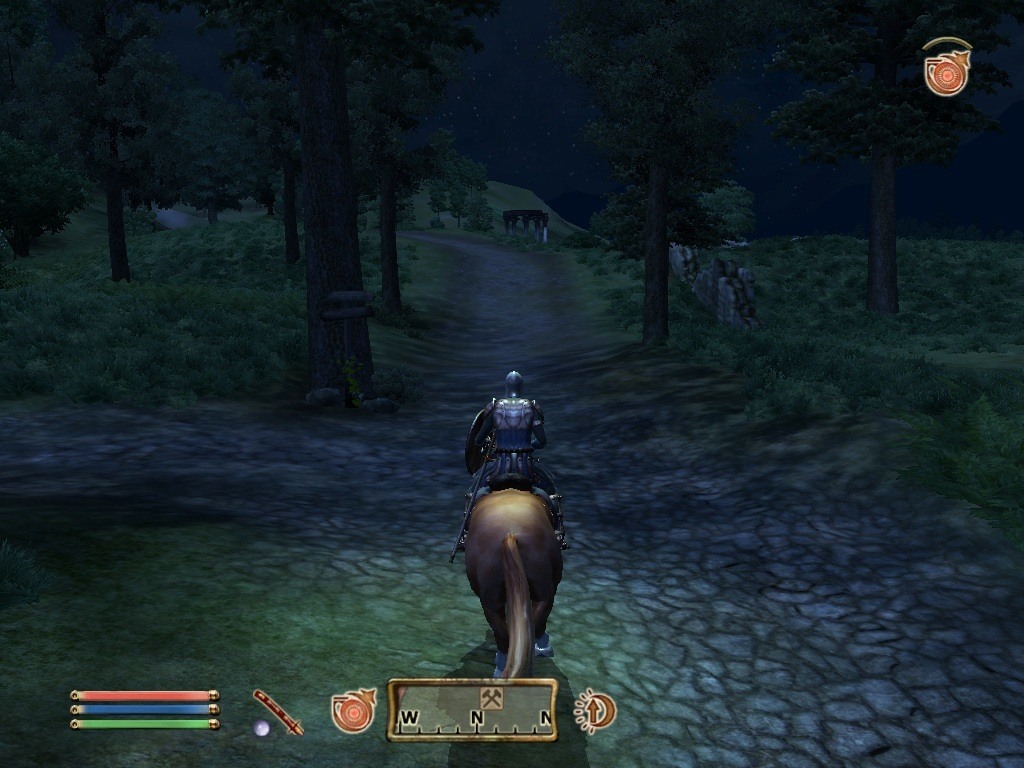 Reviews of this game
This game has not been reviewed yet.
Be first »
Author
Game submitted: 2012-09-14 12:08:57