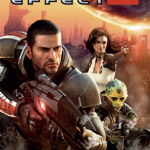 Creator: BioWare
Platform: Microsoft Windows, Playstation 3, XBox 360
Type: Action, Role Playing Game, Third Person Shooter
Mass Effect 2 is an action role-playing video game developed by BioWare and published by Electronic Arts. It was released for Microsoft Windows and Xbox 360 on January 26, 2010, and for PlayStation 3 on January 18, 2011. Mass Effect 2 is a sequel to the original Mass Effect and the second main game in the Mass Effect series. Set within the Milky Way galaxy during the 22nd century, the game follows Commander Shepard, an elite human soldier who must recruit and gain the loyalty of a diverse team in order to defeat an insect-like species called the Collectors in a suicide mission.
Many gameplay elements were changed and simplified compared to the original game, with further emphasis put on third-person shooter aspects, including limited ammunition and regenerable health. The game features a compatibility mode that allows several major plot decisions from its predecessor to impact the story of the game. Mass Effect 2 also supports a variety of downloadable content packs that were released from January 2010 to May 2011. The downloadable content can range from single in-game character outfits to entirely new plot-related missions. Notable packs include Overlod, Lair of the Shadow Broker, and Arrival, among others.
Mass Effect 2 was a critical and commercial success, selling over two million units in its first week of release. The game received universal critical acclaim from video game publications. At the review aggregate websites GameRankings and Metacritic, the Xbox 360 version holds an average review score of 95.66% and 96 out of 100 respectively. Critics widely praised its interactive storytelling, deep characters, and improved gameplay over the original game. The game received numerous year-end awards, including AIAS Game of the Year and BAFTA Game of the Year. A sequel, Mass Effect 3, was released in 2012.
Screenshots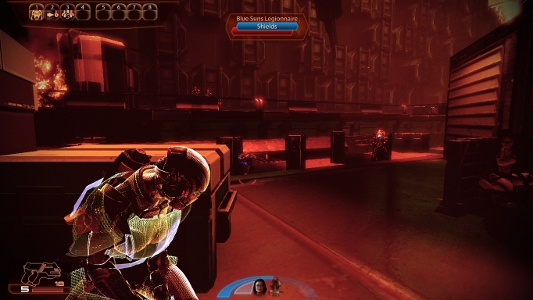 Reviews of this game
Author
Game submitted: 2012-09-12 14:52:10